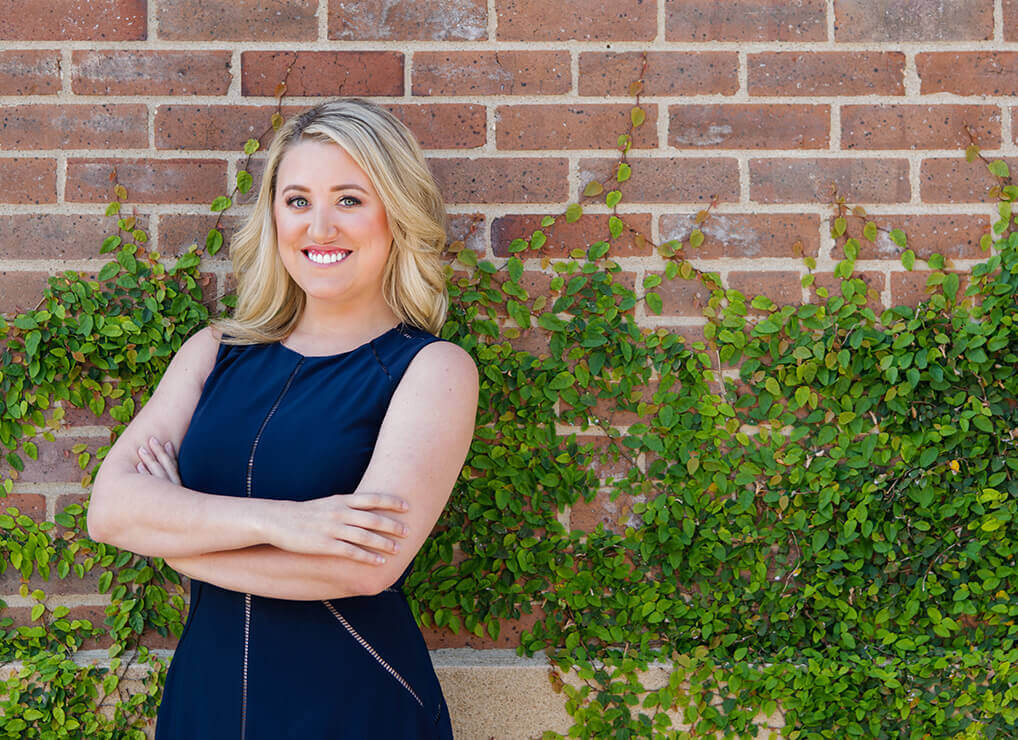 Alli Cannon
Alli Cannon was born and raised in The Woodlands, Texas. After graduating high school, she attended The Walter Cronkite School of Journalism. Here, after 3 short years she obtained her bachelor's degree, and graduated Magna Cum Laude from Barrett The Honors College at Arizona State University.
Upon her return to Texas, Alli attended South Texas College of Law where she received her juris doctorate (J.D.). In her time at South Texas, Alli became a certified Mediator through the Frank Evans School for Conflict Resolution, and competed in the Criminal Trial Advocacy Program where she presented cases on behalf of both the Prosecution and the Defense team.
After being licensed by the State Bar of Texas, Alli has worked exclusively in criminal defense focusing her attention on Intoxication Crimes. Her dedication and experience in Driving While Intoxicated cases has given her a vast understanding of the complex legal issues which are common in DWI cases: recognizing problems with reasonable suspicion and probable cause in traffic stops, evaluating illegal arrests and search issues, assessing prolonged detentions, as well as finding and arguing breath and blood suppression issues. She has extensive experience fighting both breath and blood cases from the initial arrest to the final verdict.
Alli seeks to personally advocate for every client. She recognizes that every case is unique, and spends the time to form calculated, creative, and successful legal strategies for every case.
In addition to her trial experience, Alli has dedicated much of her time to course work involving the science of gas chromatography in blood draw cases. She received hands-on lab training, which allowed her to take part in experiments involving blood alcohol concentration, proper blood draw procedure, and vial preparation and analysis. Alli now applies this experience in blood draw cases to demonstrate issues with the District Attorney's case against her clients to judges and juries.
She continues to expand and refine her knowledge and skills by attending continuing legal education courses and seminars across the United States. Her extensive course work, training, and experience in driving while intoxicated cases allows her to maintain an edge over other attorneys who do not solely dedicate their practices to intoxication crimes.
Alli vows two things to every client she represents.
To always be honest about every aspect of your case, even when the circumstances are not on your side.

To always evaluate your case personally, defend you zealously, and maintain her highest work ethic in every step of the way.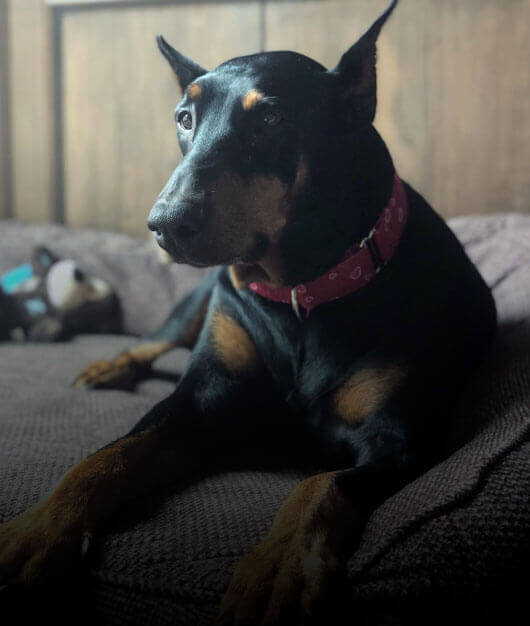 In addition to her law practice, Alli enjoys dedicating her time to animals. Alli rescued, fostered, and trained a boxer pitbull mix to become a medical alert/ service dog through a 501(c) 3 non-profit organization in Glendale, Arizona. She now enjoys spending time with a beautiful rescue dog of her own named Marvin.