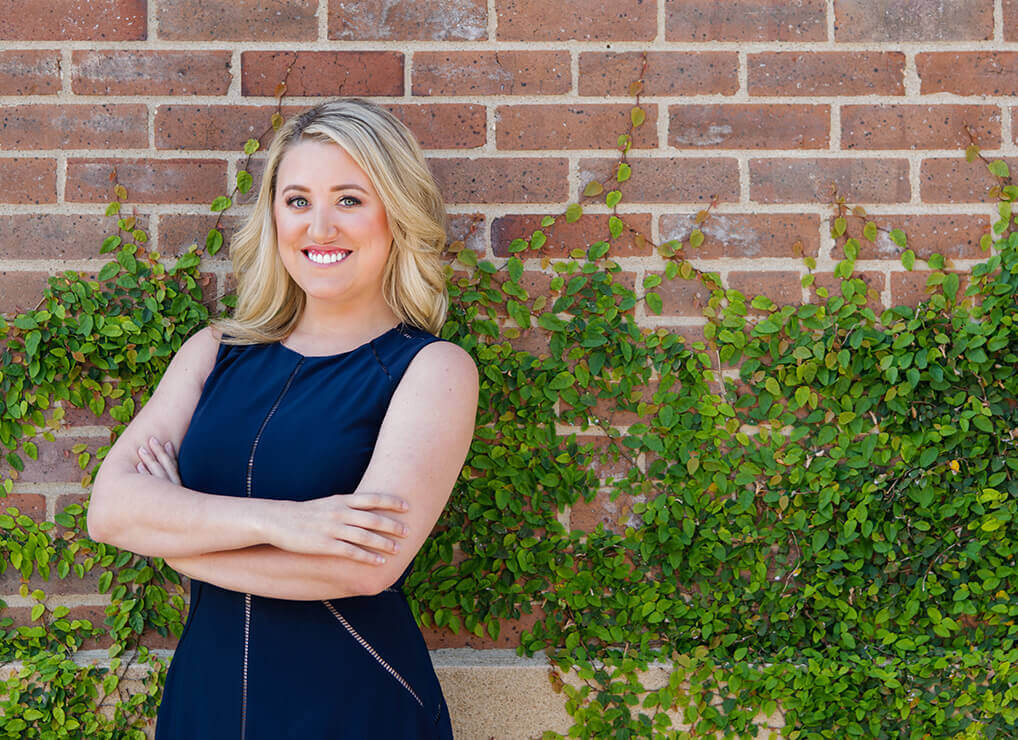 Alli Cannon is a Texas state licensed attorney and certified mediator working exclusively with DWI cases in Houston. She is the owner of Cannon Law, a solo practice dedicated to tackling DWI cases and approaching litigation with a science and education driven process.
Alli was born and raised in The Woodlands, Texas. She obtained her bachelor's degree after 3 short years at The Walter Cronkite School of Journalism, graduating Magna Cum Laude from Barrett, the Honors College of Arizona State University. After returning to Texas, Alli attended the South Texas College of Law, where she received her Juris Doctorate (J.D.) and became a certified mediator through the Frank Evans School for Conflict Resolution. She is licensed through the State Bar of Texas.
Recognized by the American Chemical Society, she is the youngest female attorney to ever hold the Lawyer-Scientist designation. This signifies her completion of a rigorous series of courses designed to educate lawyers on the physical and chemical aspects of intoxicants, intoxication, and the laboratory methods most often conducted to identify each. With this specialized education and a firm focused strictly on handling DWI cases, Alli is resolved to remedy what she sees as flaws in how DWI cases are handled.
In order to better serve her clients, Alli is dedicated to expanding her knowledge and skills by staying up to date on the laws and technology involved with DWI cases.
Her dedication and experience in DWI cases has given her a vast understanding of the complex legal issues commonly involved with DWI cases: recognizing problems with reasonable suspicion, assessing prolonged detentions, as well as finding and arguing breath and blood suppression issues. As a Houston DUI attorney, Alli is familiar with the various drinking and driving laws in Houston and recognizes that every case is unique. She takes the time to form calculated, creative, and successful strategies for each and every case she encounters.
"Facts and evidence are not always going to be favorable for my clients," says Cannon. "In these circumstances, I always feel it is important for my clients to know the best and worst aspects of their case. Therefore, I typically have an in office meeting with each client at the start of their case and before their case is going to trial." As a part of her dedication to helping clients through one of the most stressful situations, Alli makes herself available to her clients throughout their entire case; to answer questions, talk about solutions, and prepare clients for their case going forward.
Alli vows two things to every client: To always be honest about every aspect of the case, and to always evaluate your case personally.